Ultra Elite Full-Face Helmet Mask
Mask-helmet-combinations allow the wearer to don and take off the full face mask without removing the helmet. MSA is the only mask and helmet manufacturer that offers an innovation in safety: "springless" adjustable adapters.
Ultra Elite Full-Face Helmet Mask
10045891

Ultra Elite H-F1 Mask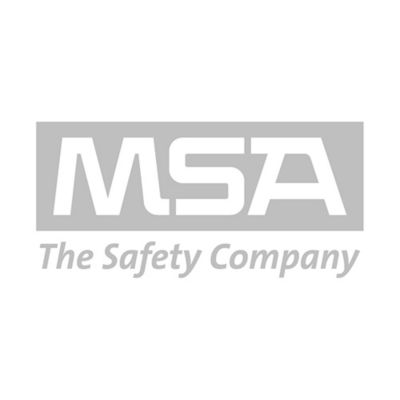 Simple, quick and secure attachment of the mask to the helmet
Adjustable rubber straps for precise facepiece-to-face fit
Small mask-helmet contour
Mask adapters are protected when visor is down
Comfortable, easily adaptable supplementary harness
Comprehensive range of accessories
Applications:
Firefighting, Search & Rescue, Confined Space
Approvals subject to change without notice and may differ based on configuration, part number and/or country.
Contact Customer Service or check approval label on product for specific approval information.
EN 136, class 3