FlameGard® 5 UV/IR-H2 Flame Detector
The precision-crafted MSA FlameGard® 5 UV/IR-H2 Flame Detector monitors the ultraviolet and infrared spectral ranges to detect unwanted hydrogen fires. Its meticulous engineering and usage of UV and IR make it highly immune to false alarms caused by lightning, arc welding, hot objects and other sources of radiation. The unit's continuous Optical Path Monitoring (COPM) checks both the optical path integrity and the detector's electronic circuitry once a minute, while the wide field of view enables greater fire detection coverage.
FlameGard® 5 UV/IR-H2 Flame Detector
CUSTOM-042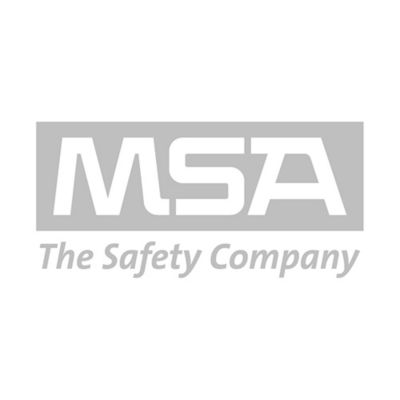 Wide operating temperature range permits operation at higher ambient temperature
4-20 mA stepped output is the industry standard for remote alarm and fault indication
Modbus and HART user interface provides complete status and control capability in the control room
Three SPDT high-current programmable relay outputs provide both immediate and time-delayed relay outputs for alarm, warning and fault conditions
Event logging stores fault and alarm history
Markets:
General Industry, Oil & Gas, Utilities
Approvals subject to change without notice and may differ based on configuration, part number and/or country.
Contact Customer Service or check approval label on product for specific approval information.
CSA,ATEX,IECEx,HART registered
USA Approvals
Canadian Approvals
European Union
International