Featured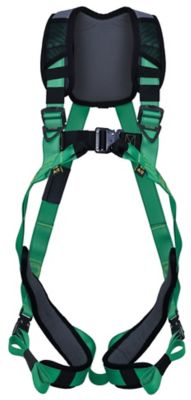 MSA V-FIT Full Body Harness
With distinctive design and extended padding, V-FIT range of full body harnesses provides high-level comfort for users in all applications.
Featured
V-FORM™ Anti-Static Full Body Harness
This harness is designed to offer a perfect solution for working safely in a potentially explosive atmosphere. It is made of Polyester with 5 conductive threads to achieve the anti-static property.
Featured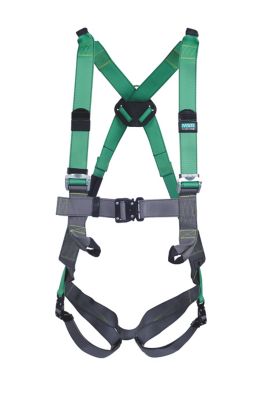 V-FORM™ Full Body Harness
With lightweight and durable components, MSA V-FORM™ range of safety harnesses provide full comfort to the users. These full body harnesses come in the catchy color combination of MSA Green and Gray.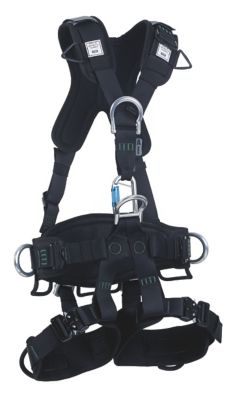 Gravity® Suspension Harnesses
The Gravity Suspension harness provides unparalleled comfort for all applications that require extended periods of time in a fall protection harness.  The features and benefits of this new family of harnesses from MSA are designed to reduce fatigue and allow users to perform their duties better and in more comfort. Models are designed for very easy donning, one hand adjustment at all adjusters, and modern styling.
Discontinued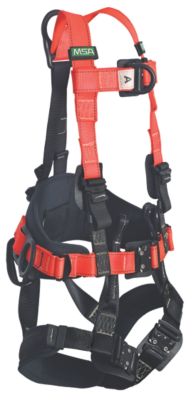 Gravity Utility ASTM Harness
Full Body Harness that can be used in a diverse number of applications like: Confined Space, Rescue, Transmission Tower, Telecom Tower, Rope Access, and many others. Using the Gravity Utility Harness you will also be protected by a fall and in addition the harness has been tested to continue to provide protection when an arc flash occurs.