Featured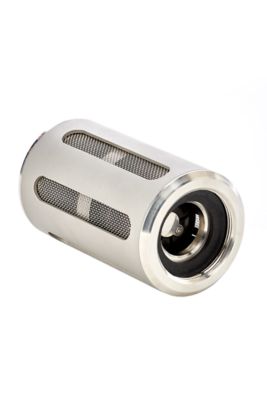 CalGard Remote Calibration Adapter
The CalGard Remote Calibration Adapter is a stainless-steel accessory for the ULTIMA X5000 and General Monitors S5000 (X/S5000) digital sensors that provides reliable operation of remotely installed gas detection sensors working under harsh environmental conditions. It permits users to complete function tests ("bump tests") and calibrations without the need for directly accessing the sensor and greatly simplifies gas detector maintenance. It prevents dilution of the test gas going to the sensor even in high wind conditions.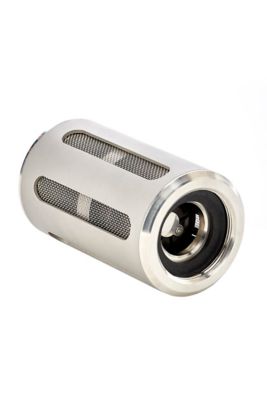 Fixed Gas Detector Accessories
There are many accessories available for the Ultima X5000 and General Monitors S5000 Gas Monitors to enhance the functionality of your gas detection system including junction boxes, calibration equipment and sensor accessories.